Featuring
USDA Prime
&
Certified
Angus Beef
Available Sundays & Mondays
*limited availability
slow roasted prime rib
loaded baked potato
seasonal vegetable
au jus | creamy horseradish
Table Side Flambé in B&B Barrel Pick | 19 | peppercorn | rosemary | b&b butter
Over The Top | oscar style 30 | fois gras 20 | roasted bone marrow 20 | onions & mushrooms 10 | 2 sautéed shrimp 20 | lobster tail MP | bone marrow butter 6 | truffle butter 6 | garlic compound butter 6
Sauces 4 dollars each | trio of sauces 9 | bordelaise sauce | peppercorn | red wine glaze | béarnaise | chimichurri | ghost chili butter | smoked horseradish cream | house steak sauce | port wine reduction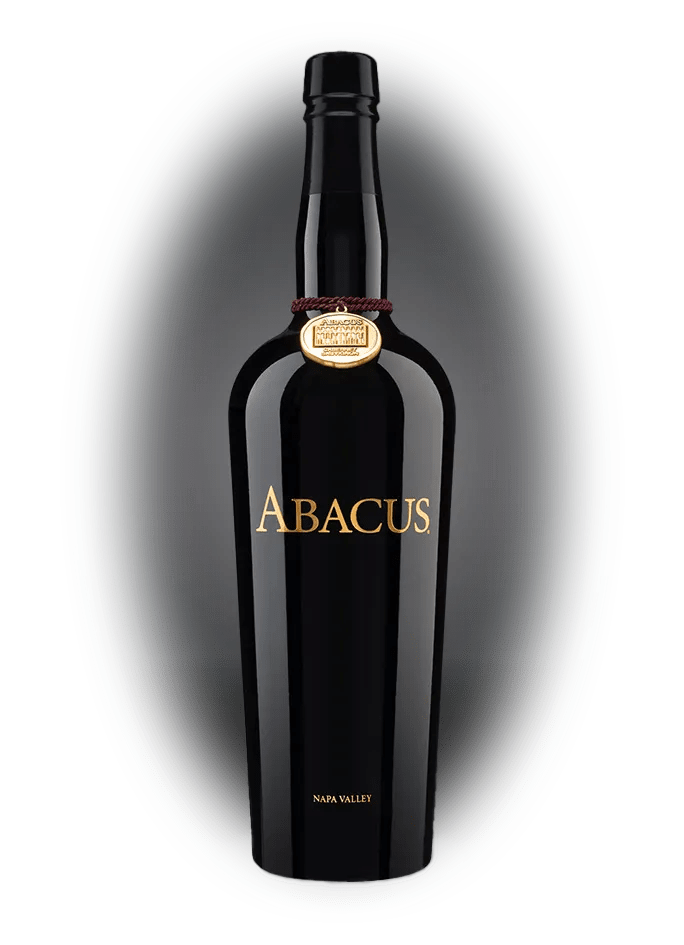 Featuring a limited edition 3L bottle of ZD Abacus. A handcrafted six course meal for you and your guests will be carefully selected, after consultation with our Executive Chef, featuring a dozen 34 oz Prime Tomahawk Steaks. Limo Transportation will be made available to you and your guests to and from the restaurant. A portion of the proceeds will go to benefit the UMOM New Day Centers, Arizona's largest shelter for homeless families.
*Consuming raw or undercooked meat, shellfish, poultry, fish, eggs may increase your risk for foodborne illness. Any of these items may be served raw or undercooked or may contain raw or undercooked ingredients. These items may be cooked to your order.
Step into our refined steakhouse restaurant and be greeted with a variety of classic American cuisine. Creativity shines in every dish on our menu. Our focus on quality ingredients shows with high-end cuts of aged beef, chops, fresh seafood, and Bourbon & Bones' signature gourmet side dishes.